Dear Friends,
We are inspired and honored to reach out to you for your support for this groundbreaking new movement within the Plum Village community: to create a new Dharma door/practice of mindfulness while living simply in the wilderness. The idea is simple: to walk from our monastery Blue Cliff in New York State to Washington, D.C., realizing peace with every step, and building brotherhood and sisterhood—as well as local Sanghas—along the way.

We invite you to offer food, equipment or logistical support to the group of five monks, supported by volunteers, who will do the hike and offer Days of Mindfulness open to the public along the way: in New York City, Allentown, Philadelphia, Harrisburg, Baltimore, Harpers Ferry, and Washington, D.C.
The aspiration for this hike is to create a mobile monastery and practice center, while connecting deeply to the healing energy of nature through our mindful steps. We will connect with and support local sanghas as we travel through New York, Pennsylvania, Maryland, West Virginia and Virginia to Washington, D.C. Through days of mindfulness, we will offer our practice, the energy of mindfulness, peace, and well-being, to our nation's capital and to cities and communities along the way. Our intention is to enjoy each step with mindfulness and ease, with nowhere to go and nothing to do.
Your donations go to fill the alms-bowls of the monks and a team of 3-4 lay volunteers, as well as to provide some requisite hiking gear for the monks, and to cover costs of travel, and the support car.
---
Brother Pháp Xa is a Dutch monk and Dharma teacher, who has been living and teaching at the EIAB since 2010. He studied and taught mathematics at the university in Enschede (Netherlands), but prefers to concentrate on solutions for a happier and more fulfilled life. Apart from his great interest in the teachings of the Buddha, he enjoys spending his time in contemplation and stillness in the way that has been passed down since the time of the great meditation teachers.
Brother Pháp Lưu (Brother Dharma Stream) is an American-born teacher and author who Thich Nhat Hanh ordained as a monk in 2003. Brother Stream received the lamp transmission from Thay in 2011 and became a dharma teacher. He has shared his dharma wisdom around the globe. He is active in the Wake Up movement for young people and also supports the Wake Up Schools initiative, to bring mindfulness programs into schools. He feels deeply inspired to bring the simple practice of mindful breathing and embracing difficult emotions to all levels of education.
Brother Phap Man (Brother Fulfillment) is a native of California and is currently a resident at Blue Cliff Monastery in New York. He was ordained in 2007 at Plum Village, where he lived for five years, and received his monastic training. He received the lamp transmission in 2016. Brother Fulfillment celebrates his Christian roots and enjoys spending time in the forest around Blue Cliff and is engaged in the Earth Holding, helping to raise awareness of our connection to the Earth. He has been active in supporting Wake Up since 2009 and attended his first retreat, a young adults retreat at Deer Park, in 2004.
Brother Phap Ly is from Normandy, France.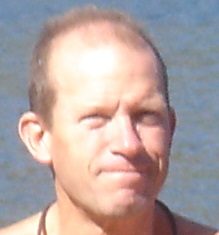 Ramon Carreras Juanico lives in Guils de Cerdanya in the Pyrenees. He is the owner of a hostel and restaurant and has dedicated himself to sports, nature and outdoor activities for 30 years, including 18 years as President of the Catalan Winter Sports Federation. He enjoys many outdoor sports like biking and skiing. He has been helping to facilitate sanghas in Spain, and helped organize the 2014, 2016 and 2017 Plum Village monastic tours of Spain. Most recently, he organized the Mindfulness of Skiing Retreat in Andorra.

Susan Bachman (aka Mom) lives in Wellfleet, MA, and worked in the public school systems in 8 states during a 36 year career as an elementary teacher and library media specialist. She is also mom to Phap Luu and has visited Plum Village, Deer Park and other monasteries over the past 14 years. She will be driving the support vehicle for this trip.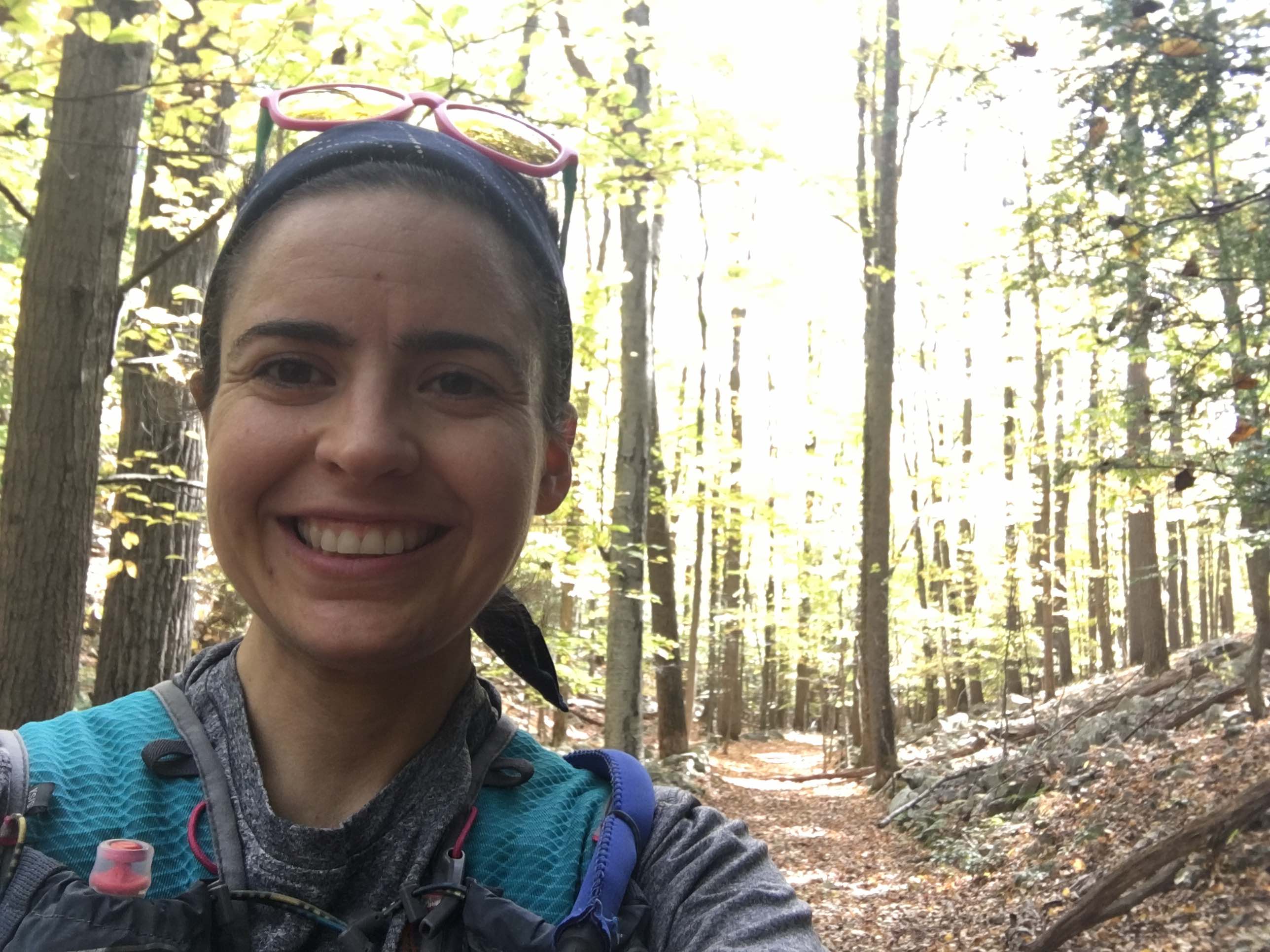 Aurora Leon was born in Mexico. Right now lives in Connecticut where she practices as a plant-based primary care physician. Every weekend she goes to MorningSun Mindfulness center which is a lay practice center in the Plum Village tradition. She loves to hike and run. She is an OI member, helps facilitate sanghas, was a co-founder of Wake Up NY, participates in the plant-powered branch of the Earth Holders Sangha, Sangha de las Americas, organizes retreats in MorningSun and helped to organize the Wake Up tour in Latin America in 2014 and Mexico in 2016.
---
Learn More: