We have an epidemic!!
It's always here.
It costs money and even lives
It's called
MEDICAL ERRORS ::: MISDIAGNOSIS & WRONG TREATMENT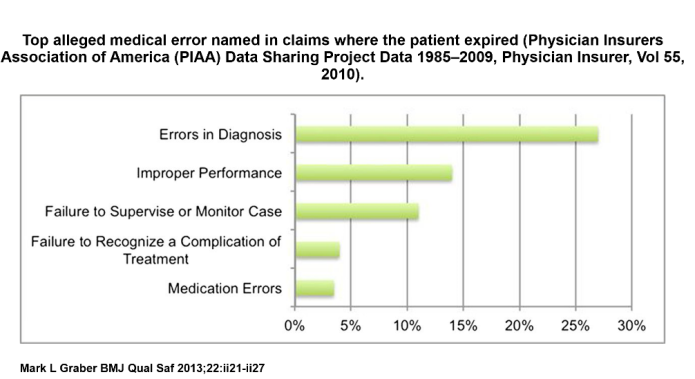 This is happening in the US:


What do you think is happening in the poor countries in Africa, Middle East and Asia?
It's a lot worse!!
People undergo unnecessary or wrong surgeries.
They use expensive and harmful medications
They lose the ability to work.
They lose a lot of money.
They may even lose their lives.
IT'S A GLOBAL EPIDEMIC!
What can we do about it?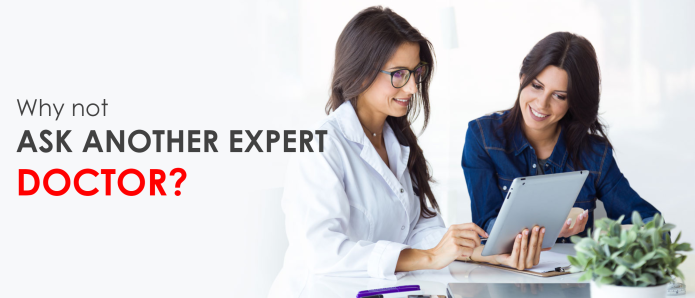 Our solution is to provide medical second opinion to patients in those countries.
The physicians we select are the best of the best in the region. We call them "The Experts".
Patients meet The Experts using video conferencing. No need to travel.
All patient data can be safely shared with The Expert.
The patient will have video consultation with two Experts.
Both Experts will discuss the case, and provide their final feedback to the patient.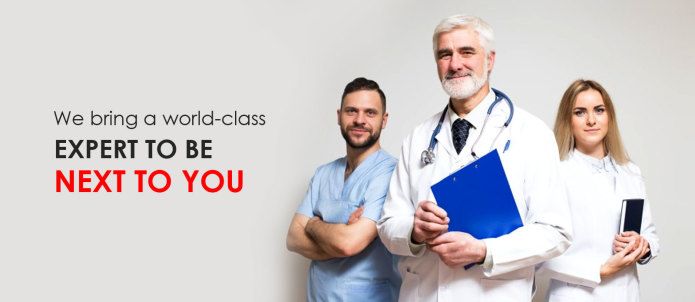 The patient will receive a detailed answer to 4 critical questions:
? How good is the current diagnosis? Is there a better diagnosis?
? Are there additional tests that can improve the accuracy of the diagnosis?
? How good is the proposed treatment?
? Is there a better alternative treatment?
Expected outcomes: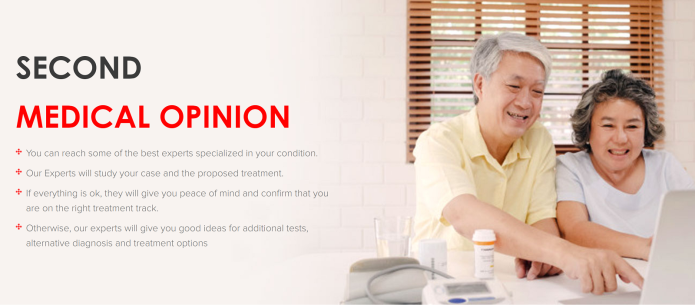 Better diagnosis
Better treatment
Lower cost
Faster recovery
Improved overall healthcare quality
Where are we now?
o Build the online portal for patients and physicians === Done
o Build a network of Experts in Africa ============ Critical specializations covered
o Market testing and evaluation ================= Done
See what we've done
Check our portal: www.consulto2.com
See our specialists: https://consulto2.com/Experts.php
See our FB page: https://www.facebook.com/Consulto2medicalsecondopinion/
Specializations covered so far:
Neurosurgery, Cardiac surgery, Oncology, Urology, Orthopedics, Addiction rehab and plastic surgery
Where are we going?
o Expand Experts network to cover more countries ======== In progress
o Expand Experts network to cover more specializations ==== In progress
o Inform the population about the service =============== In progress
What will the money be used for?
o Improve the online portal ===== 30%
o Expand Experts network ===== 10%
o Digital Marketing raise awareness about the service ===== 60%
Where to next?
Just keep expanding to cover as many countries as possible. Our target is to provide this service at affordable rates to every person in the smallest town in the poorest countries.
Who we are?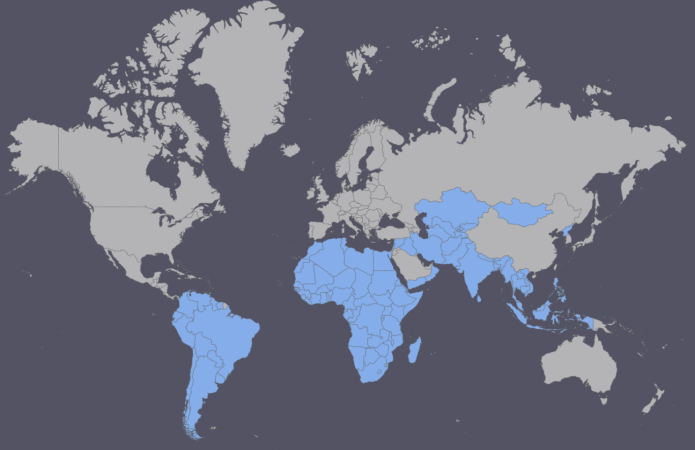 My name is Walid Fadl. I've been in healthcare industry for the past 24 years. I've worked in large multinational companies all my life. Coming from Egypt, my main focus area has always been the Middle East and Africa. You can check my LinkedIn profile here: https://www.linkedin.com/in/walid-fadl-8965421a/
Here's my FB page: https://www.facebook.com/walid.a.fadl
I know for a fact that the quality of healthcare is way below standards in the smaller towns, simply because there are no specialized doctors there. All good specialists are in the capital cities.
I've moved to Singapore two years ago and established my own company. We're specialized in healthcare IT. I've found the same epidemic of medical errors here in Asia Pacific region as well. Same story. Same problems.
I hope you guys can help us deliver our services to the most needy ones. The risks and suffering they have to go through whenever they get sick, can be avoided or at least reduced.
*Free international shipping included with all rewards*