What is the Christmas Fund Bake All About?

Every year, each parent face the financial challenge of spending money for their children's school necessities.They need to buy new clothes, new bags, books, stationaries, and they have certain fees to commit to.
Single mothers on the other hand, face this challenge at a much greater level as they are the breadwinner of the family. That's where the Christmas Fund Bake comes
in.
In the spirit giving, Simply Cookies is organising the Christmas Fund Bake - A fundraiser to help single mothers overcome the financial challenge of finding funds to prepare their children so that they may start school anew with new apparels and necessities.
The event will be held at Taylor's University, Malaysia starting from 10am-1pm on the 18th November.
The Christmas Fund Bake - What does it Entail?
The Christmas Fund Bake will be in a form of a live-baking session whereby participants can bake alongside one of Malaysia's Masterchef Brian Chen who
will be guiding everyone on how to make the gingerbread men.
We aim to bake 10,000 gingerbreadmen to sell to retail outlets so that we may raise funds for the single mothers.
Our event will be held at Taylor's
However in order to make our event successful, we need some small funding for us to secure ingredients for the baking, to prepare the dough
Our Progress Thus far...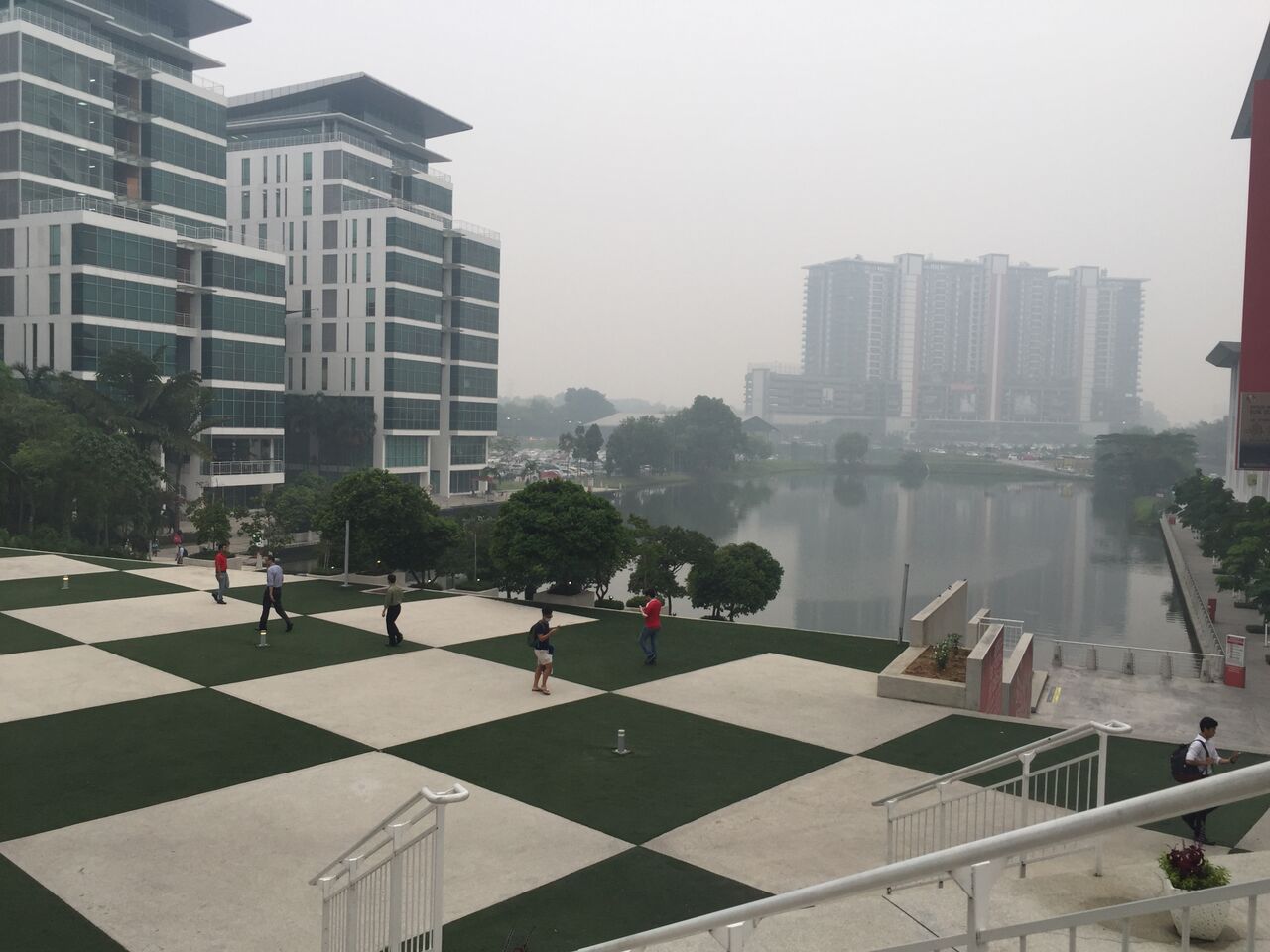 We have successfully secured Taylor's University as our venue partner.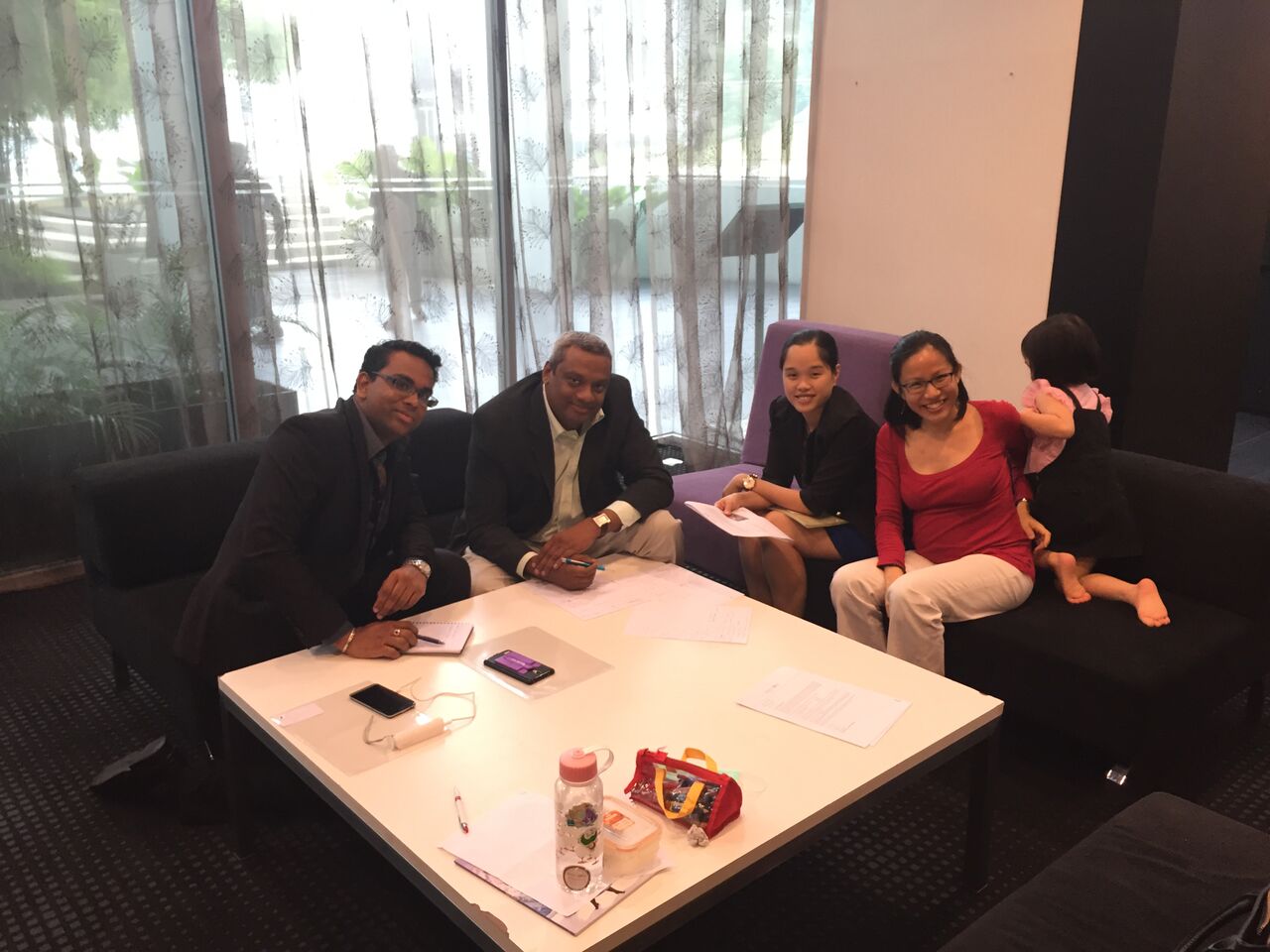 We have had a formal meeting with Dr Vinay and Vivian from Taylor's University and they are more than happy to lend us the venue.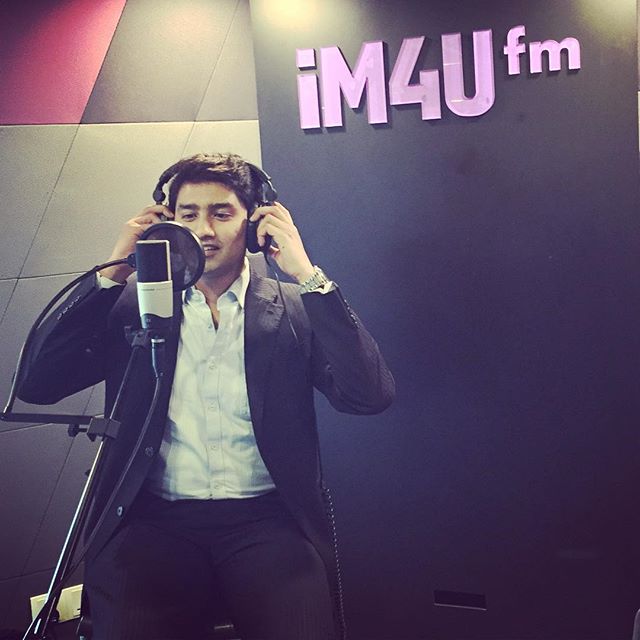 We have started going after some local radios and newspaper companies such as The Malaysian Insider, IM4U, Mingguan Wanita and the Malay Mail to give us free marketing.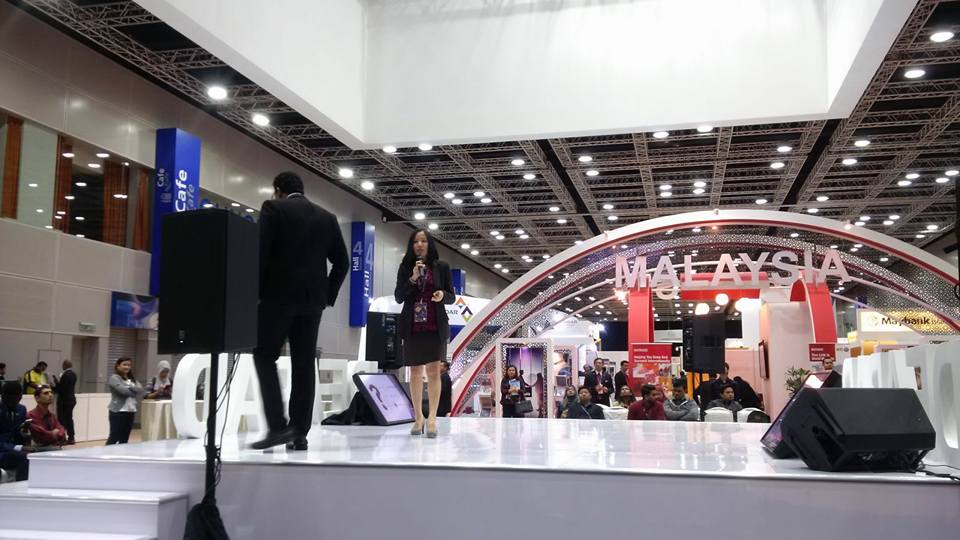 We got invited to pitch our idea to the World Islamic Economic Forum Foundation, it was very nerve-wrecking!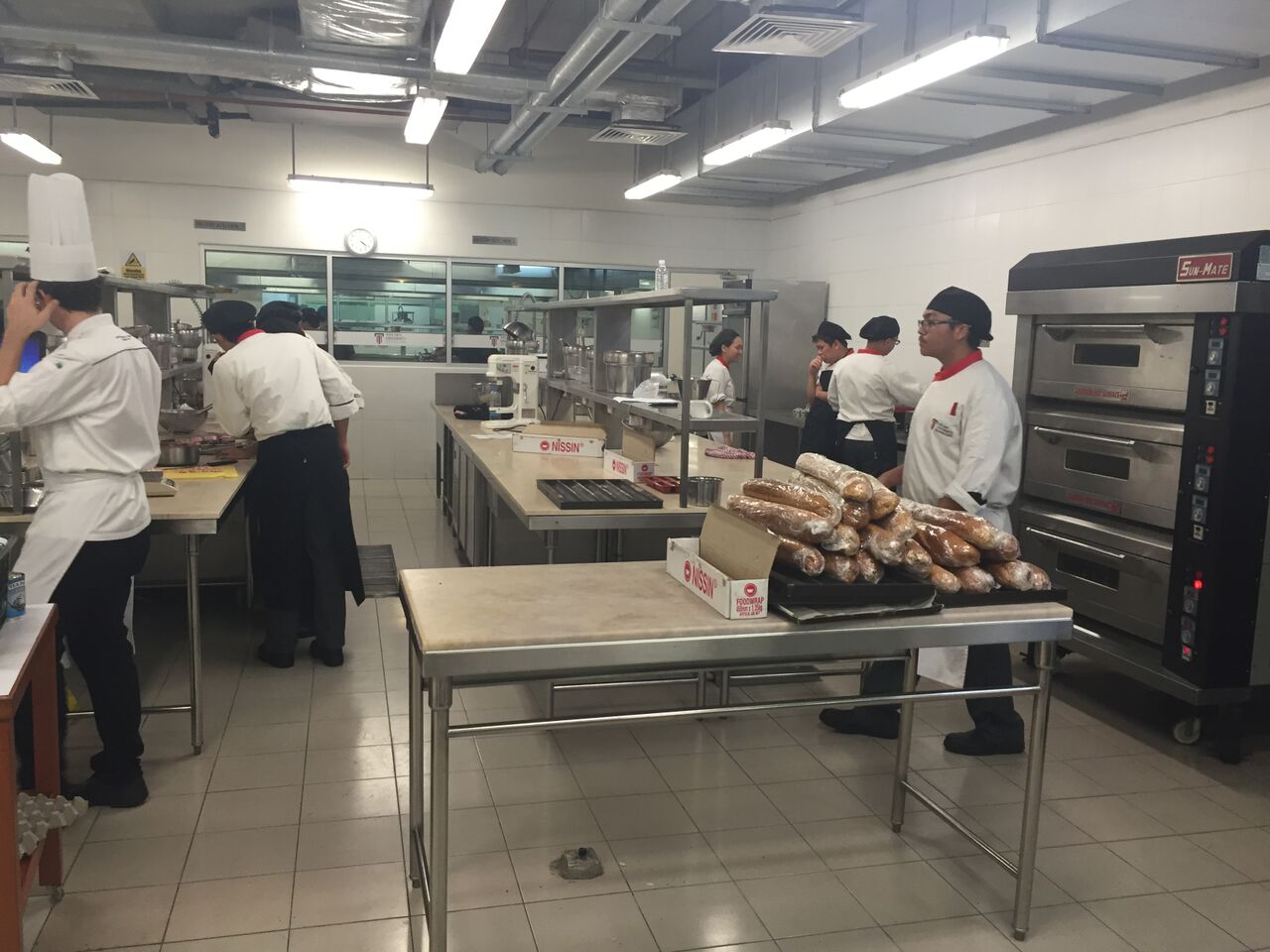 We have secured the pastry kitchen that we will be using in Taylor's University to prepare the doughs needed to start baking our gingerbread men.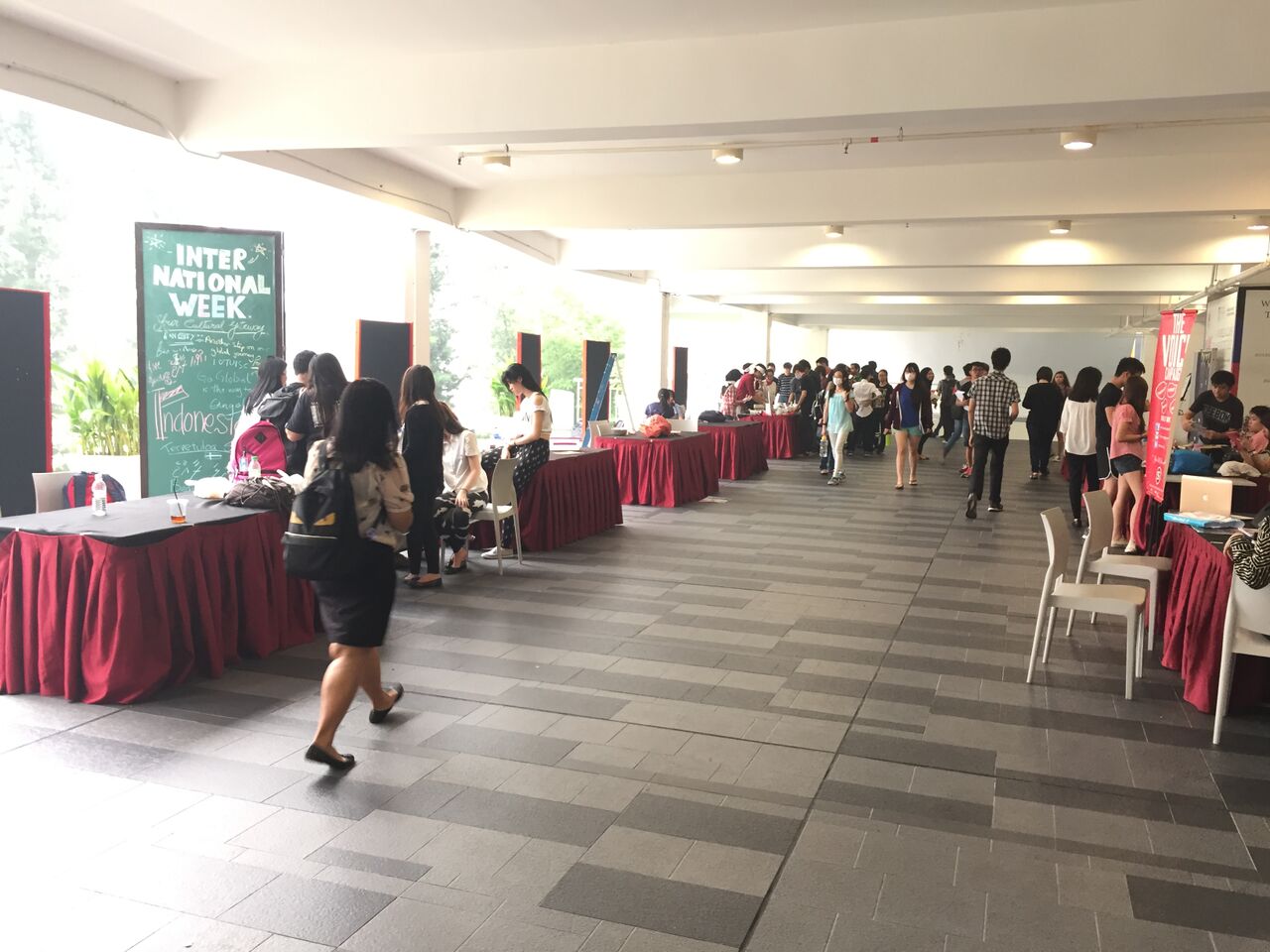 We have prepared the venue for which the sponsors can put up their booths as well. The Student life Centre is the main walkway for the students so they can expect high traffic at all times, especially during lucnh breaks.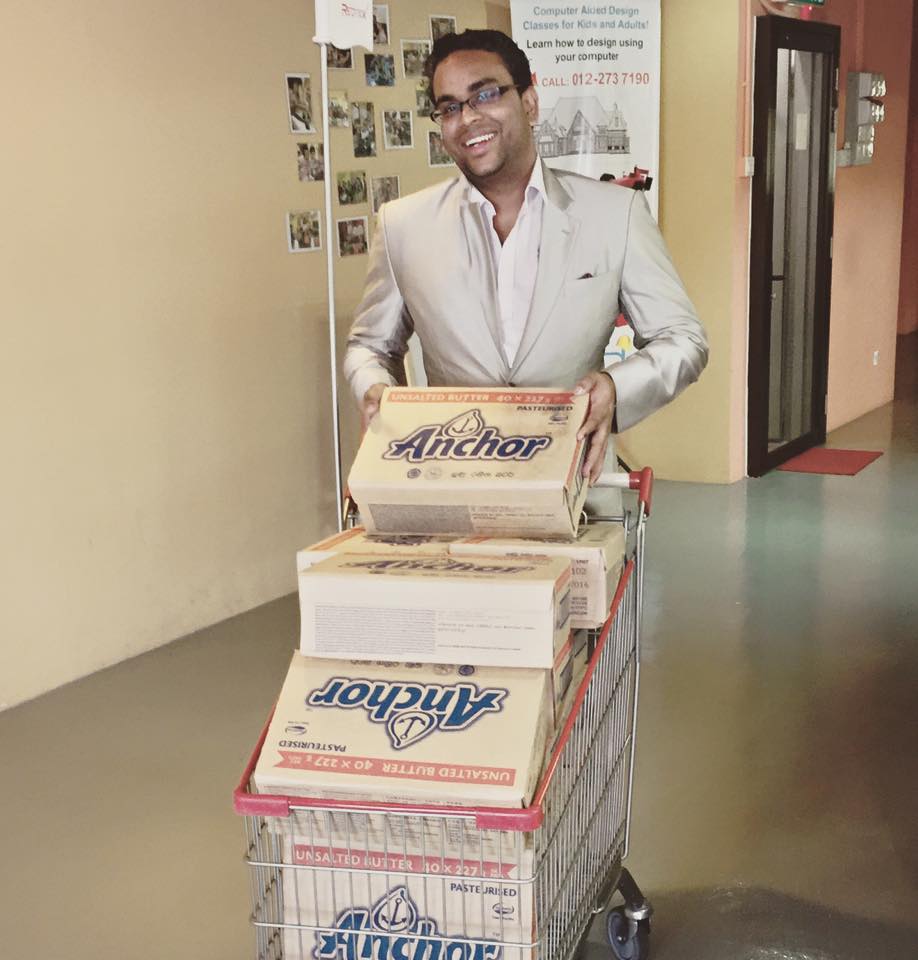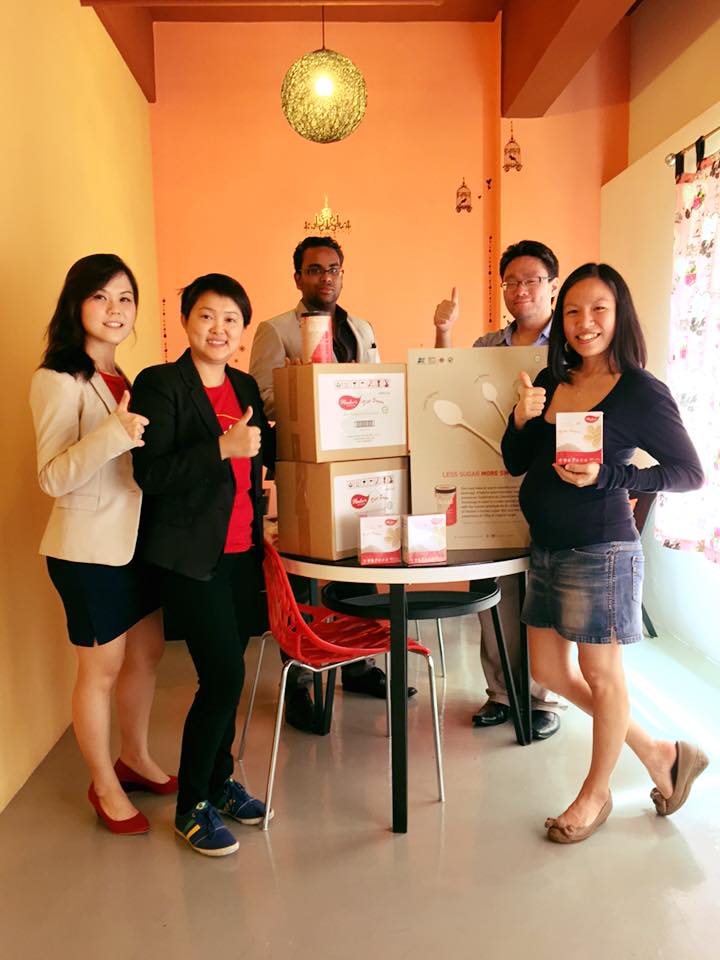 We have secured several sponsors for our event such as Fonterra which
is famous for their Anchor butter and Hanker's Suisse which
have excellent diet sugar range, however we did not manage to secure any cash sponsors whatsoever.
Event Overview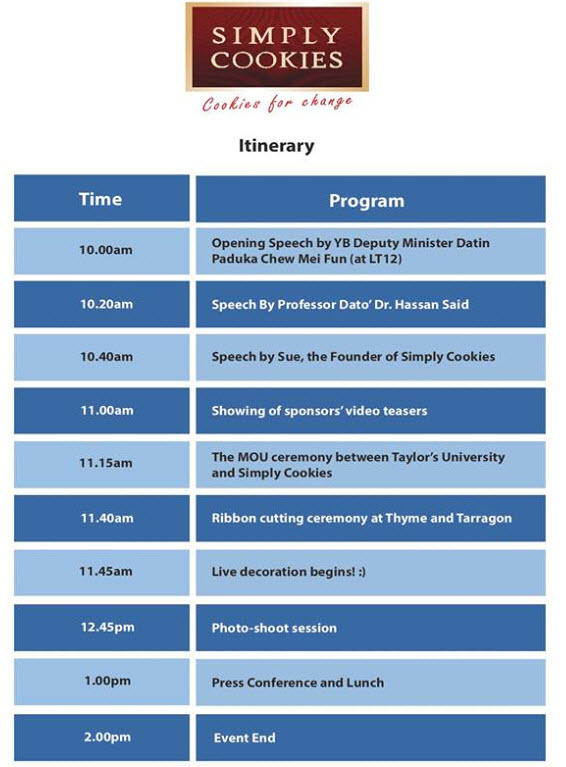 We were quite happy with ourselves when Taylor's wanted to sign a Memorandum of Understanding (MOU) between them and our little organisation,
Simply Cookies.
This event is going to be the turning point of our strugggles and we were even more happier when we received news that the Deputy Minister of Women,
Family, and Community Development of Malaysia herself, YB Datin Paduka Chew Mei Fun is going to officate the event herself to give the single mothers encouragement
and to grace our cause.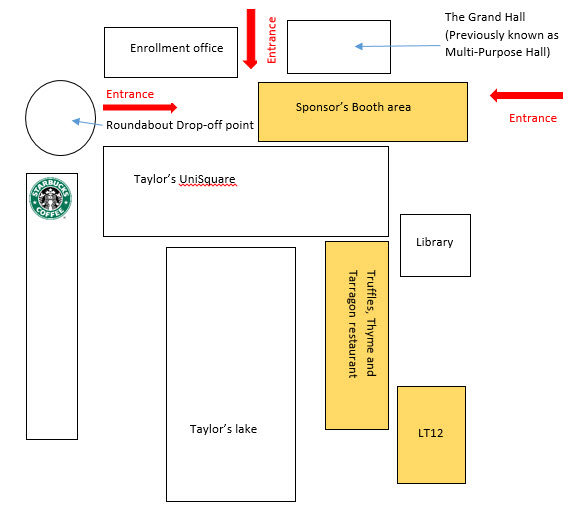 Taylor's University is a huge place and since there be a changes in venue, we've even drawed up a simple overview of the campus area.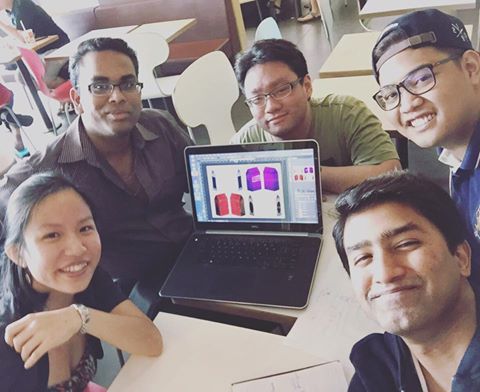 Believe it or not, this whole event is organised by only 5 people. From the right: Riaz (me), Ariff, Caspar, Sarguna, and Sue.
And the picture on the laptop above, is actually our rough sketch of how we are going to package our baked goods during the event day.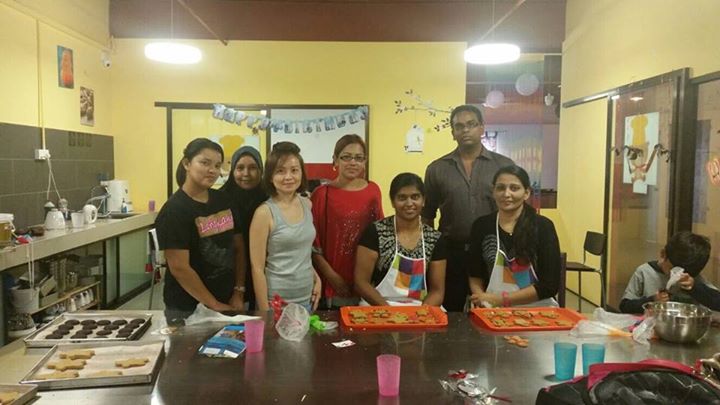 And this is a picture of our SImply Cookies office where we give baking classes for single mothers and children and yes, they will be coming over for our event as well!